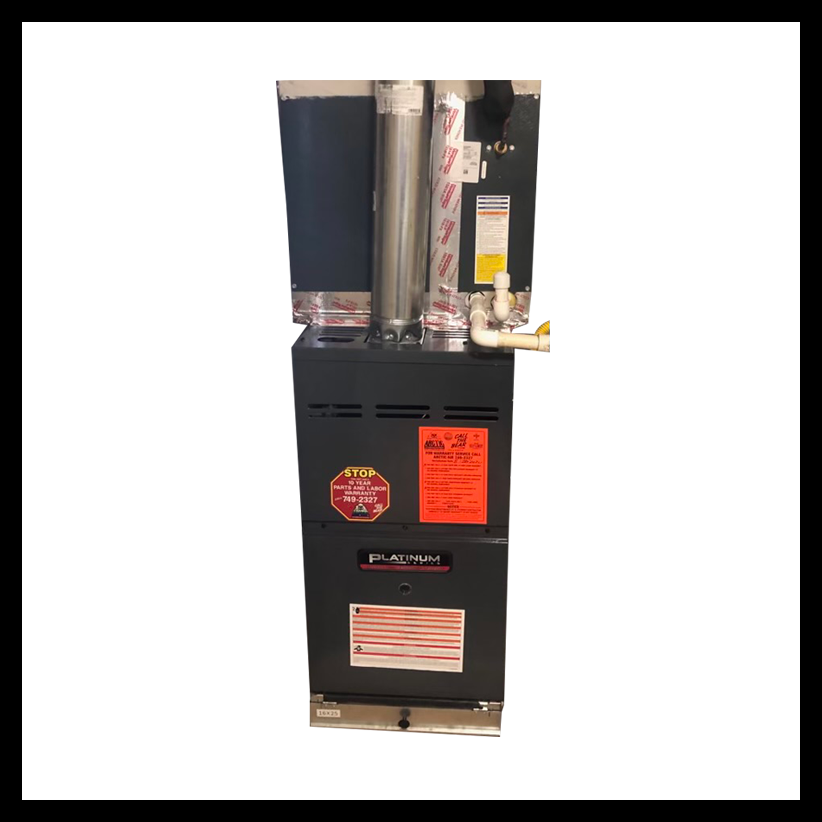 Do You Need Heater Repair Service?
Central heaters often show warning signs just before a breakdown occurs.
Poor performance, odd noises, strange odors, or tripped circuit breakers are warning signs that heaters should be inspected and tested by a qualified service technician.
Arctic Air offers a wide array of heating services that can help save money and keep central heaters and furnaces operating at optimal efficiency. Worn parts cause other components to work harder to compensate for the deficit. If the issue is not resolved quickly, it can turn into a major issue. Catching the problem early will save money on repair costs.
Heating Repair
Heating issues during a cold spell are frustrating.  We maintain a full staff of trained technicians ready to respond to any heat pump or furnace problem fast and efficiently. Even during the busy season, we will set an appointment that fits comfortably into your schedule.
Arctic Air repairs any brand of central heaters. A few of the most common heater problems include:
Furnaces
Cracked heat exchangers
Clogged filters
Bad relays
Faulty ignition systems
Failed burners
Heat Pumps
Compressor failures
Refrigeration leaks
Burned out contactors
Clogged condensate drains
Motor problems
Arctic technicians are industry certified, and will always treat your family with respect and courtesy. They are equipped with advanced training and tools to fix every brand of equipment, and use only genuine factory authorized replacement parts. If you have an emergency, Arctic is available 24/7 for heating repairs. Maintenance members receive priority same day service.
Complete Heating Service
If you need a heat pump or furnace repair, call Arctic Air Conditioning today.
One of our courteous customer service representatives will set up an appointment to get a certified technician out to your home or business right away. We will get the problem fixed and have your heater back working in no time.  Arctic serves Lubbock and the surrounding areas.