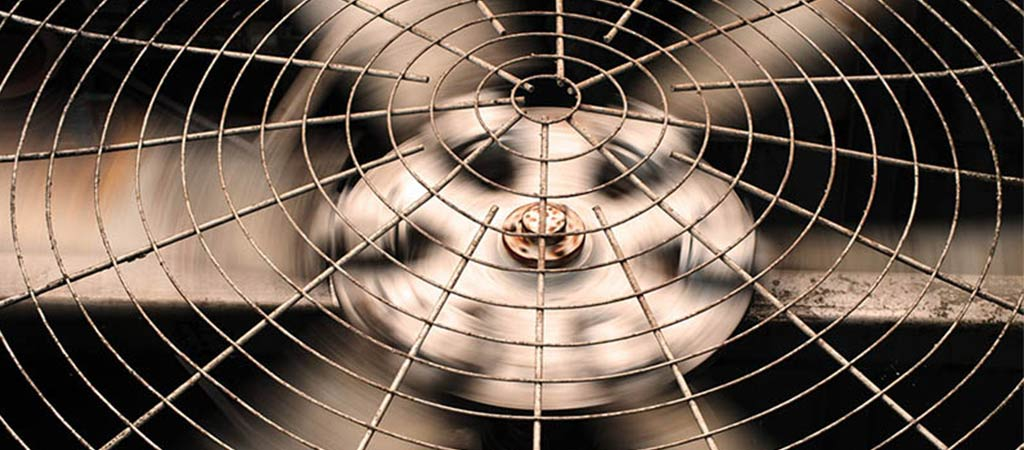 A broken air conditioner can quickly turn into a disaster if your HVAC service provider isn't communicating and won't set an appointment in a timely manner. Arctic Air provides 24/7 service for emergencies, and is available on holidays and weekends. Same-day service is guaranteed for maintenance members.
Our service technicians are industry certified and factory trained, and can repair any brand of equipment. We have seen every air conditioner problem imaginable, so it won't take long to figure out the issue with your unit and fix it quickly.
Common Air Conditioning Repair Issues
Your air conditioner is a durable machine that contains complex parts. Here are a few of the more common concerns:
The air feels muggy even when the air conditioner is running.
The compressor buzzes, but never engages.
The contactors fuse.
The unit makes whining, grinding, or other odd noises.
The air conditioner does not turn on at all.
The fan is running, but the condensing unit will not power up.
There is only warm air blowing out of the supply registers.
The Air Conditioner Repair Process
When warm weather arrives, unforeseen issues with your air conditioner can quickly show up. Arctic Air service technicians use cutting-edge equipment to diagnose the problem, and determine the most affordable method to repair it. Some of the more common AC repair issues encountered every day include:
Refrigerant Leaks:  Low refrigerant is a condition that degrades the performance of air conditioners and can cause permanent damage if not corrected. If the unit is low on refrigerant, technicians will check the system for leaks, and determine repair/replacement options. Freon can be added to keep the customer cool until a permanent solution is reached and implemented.
Electrical Issues:  If the air conditioner is not powering up, it could be a tripped breaker or wiring issue. It is important to recognize that an electrical problem is not a DIY project. Only a certified HVAC technician is trained to handle the challenges of high voltage electricity.
Compressor Failure:  The compressor is the heart of your AC system. Compressors have a typical life expectancy of around 10 years. It always makes sense to replace the entire unit if a non-warranty compressor fails.
Clogged Condensate Drain:  Over time, the condensate drains can become clogged with dirt and debris. This can cause the condensation to back up and overflow from the drain pan. Arctic Air technicians have special tools to clear drain line clogs and repair cracked drain pans.
Comprehensive Air Conditioning Repair Experts
Don't let the summer heat ruin your day. If your AC unit malfunctions, give us a call for air conditioning service. Arctic Air provides a 10-year warranty on all our equipment. Our Platinum Series has the best warranty in the industry with a lifetime compressor warranty, lifetime heat exchanger warranty, and a 10-year parts AND a 10-year factory labor warranty. We will send out a qualified technician to your business or home to get your air conditioner back up and operating in no time. Our service area includes Lubbock, and the surrounding areas.