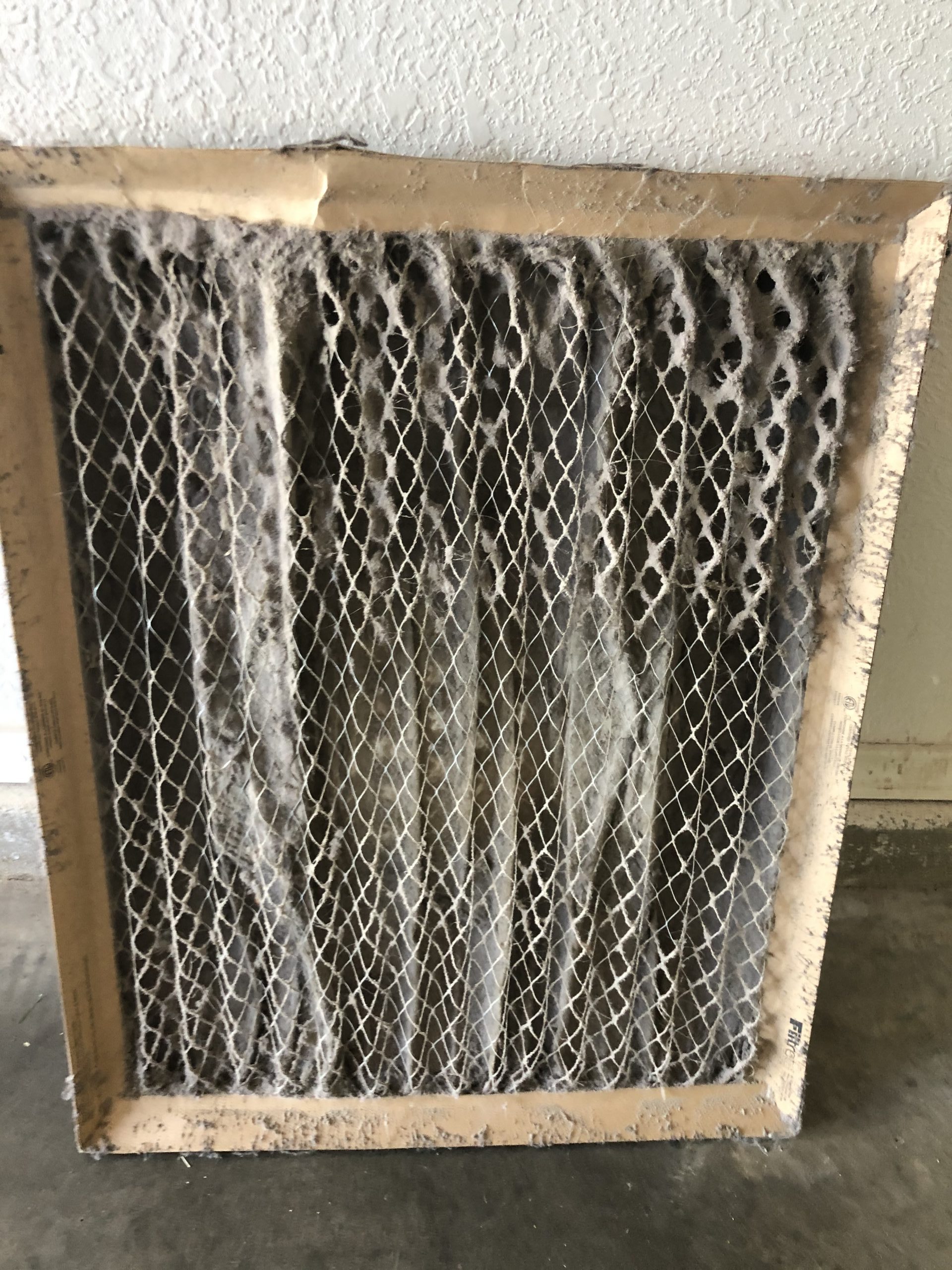 Summer is here in West Texas. Along with the long-awaited warm weather comes a surge in energy bills. As the hot weather sets in, air conditioners will be working hard. Here are some easy tips to lower energy usage and reduce energy bills this summer.
Change your Filter Monthly
Invest in a Programmable Thermostat
A programmable thermostat is a great energy-efficient tool. It allows the AC to be set a few degrees warmer while away, and then automatically cool down to desired temperature just before returning home.
A smart thermostat allows control of the AC system from anywhere, using a smartphone, tablet, or computer.
Thermostat Placement
Thermostat placement affects the way the Air Conditioner works. If placed on a wall near a hot window, for example, the AC will kick on more often, sensing that the room is hotter than it really is.
Use a Fan
A ceiling fan can reduce energy costs. It can cool a room 3-4 degrees, allowing the thermostat to be set a higher temperature.
Close Blinds and Curtains
During the hottest part of the day, keep the sun out by closing curtains and blinds. This will also help insulate the windows, stopping the cold air from escaping.
Do not overwork the AC
During the hot summer, the AC unit will not catch up. Unnecessary strain and burden is placed on the compressor and other components if thermostat variance is too high. Only set the thermostat up to 3-4 degrees warmer than desired comfort temperature when away from home.
Call Arctic Air Conditioning at 806-749-2327 for more information on saving energy and money!